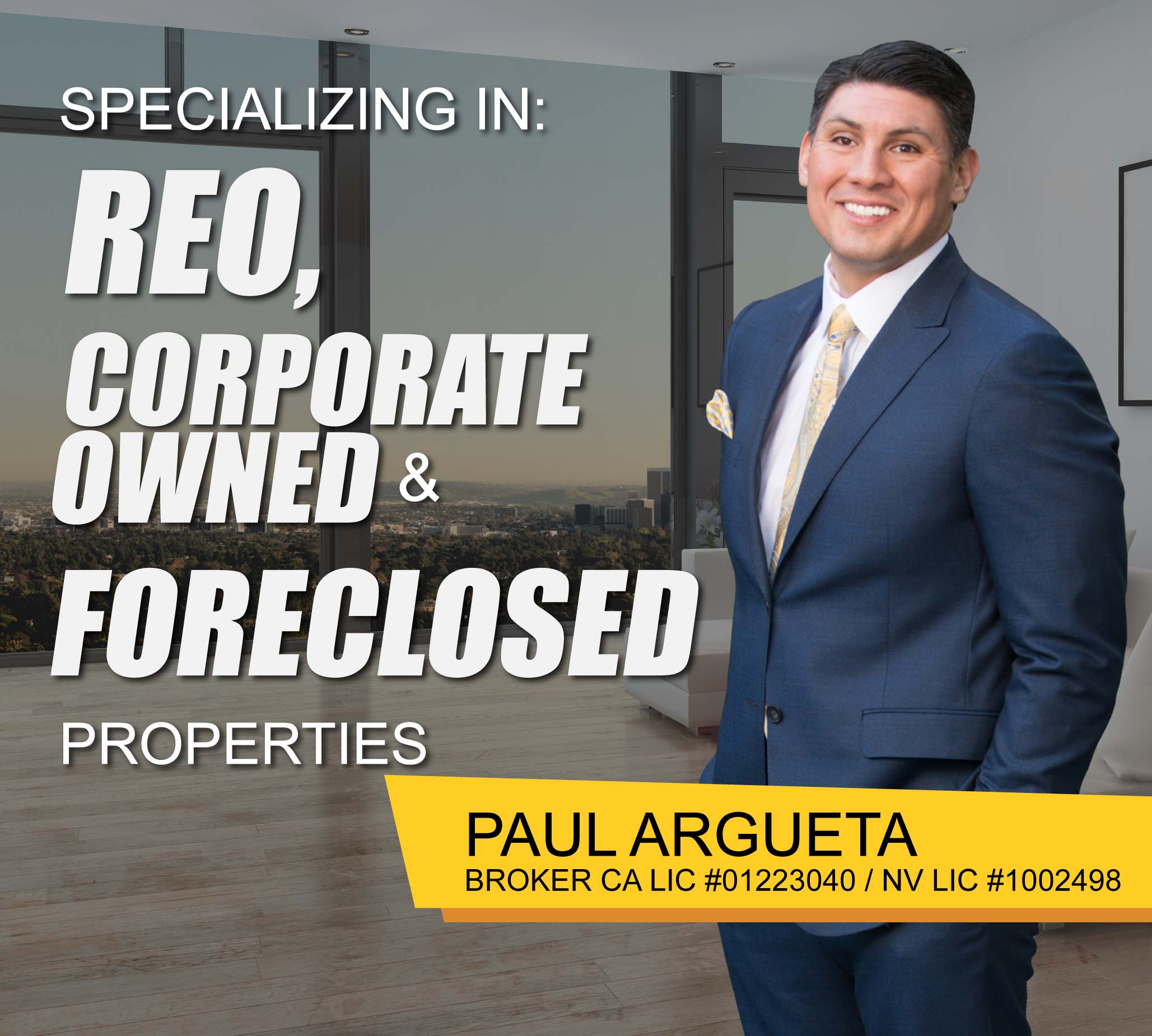 FREE REO & FORECLOSED HOMES LIST
They Aren't Gone And They're Coming Back.
Between 2006-2013 I sold thousands of REOs aka Foreclosure homes for the banks. There will always be foreclosures. Some economic cycles will be more extreme than others. The primary reason to consider purchasing a foreclosure is the potential for a great deal. I'll give access to my most current list of foreclosed homes in Southern California for FREE.
---
Social Media Feed
#TalkToPaul
Be Featured on this site! Post Your Photos on Instagram Using the Hashtag #TalkToPaul