Pro Athlete Relocation
100% of Pro Athletes within every major sport will need real estate and relocation services at one point or another during their career. My team & I streamline the process for athletes and their advisers so that we compliment-not compete, with the existing management in place.
0
Professional Sports Franchises Have Relocated From One City to Another
I have an extensive 20+ year background in real estate and sports relocation and I have a special understanding of the requirements of professional athletes and their families. For fans, it's easy to get caught up in imagining that an athlete makes a move magically—seemingly appearing in a new city with a new uniform overnight. But that's not the reality.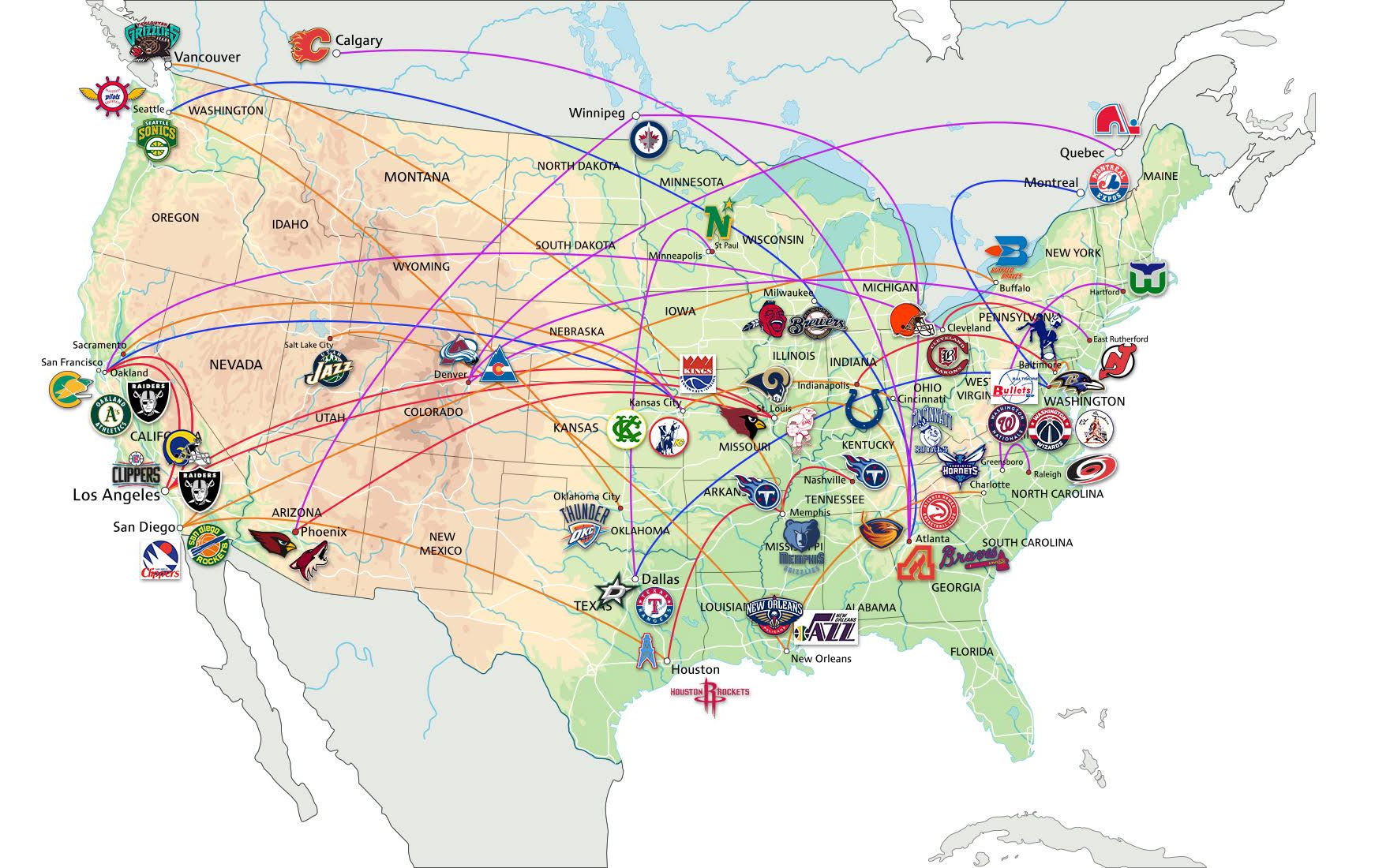 Reconnaissance

School District Research
Neighborhood Trends
Resale Values
Leasing VS Immediate Purchase Analysis
Moving Services

Auto Transport
Specialty Packing & Unpacking
Pet Transport
Jewelry
Team Memorabilia
Travel

Itinerary Coordination
Private Jet Travel
Private Chauffeur
Luxury Auto Rental
Hotel Accomodations
Hi-Tech Design & Integration

Smart Home Technology Integration
Home Security Set-Up
Construction Build to Suit
Interior Design
Negotiations

20 Year Industry Veteran negotiating For You
Comprehensive Inventory of Celebrity & Pro-Athlete Homes For Sale
Relationships with New Home Builders
Will work with Your existing Mgmt Team
Complete Care

Grocery and/or home supplies stocked
Staff Screening (Chef, Personal Trainer, Childcare)
Specific Toiletries stocked
Favorite linens, decor, furnishings, accents
Pet Services and Supplies
Suite of Services
My team & I make arrangements for temporary and long-term housing, packing and moving their possessions, shipping vehicles, finding top schools, nannies and everything else You and your family need when your lives might be uprooted.
I've done everything from from setting up utilities and getting new drivers' licenses to finding charter jets and private chefs. I've even had to negotiate athletes out of their leases back home and try to build in clauses letting them leave their new ones abruptly.
The logistics of each move depend on each player's circumstances, both personally and professionally.
My Competitive Advantage
What makes my service unique, is not only my experience and sales volume in Real Estate, but my ongoing education in the field of Professional Sports Athlete Management. I regularly attend conferences, lectures, and courses related to the field of managing professional athletes. This added value is not something to take lightly when an you're facing a mid-season trade or release.
0
NBA Players that Played their Entire Career with ONE Team*
Most Real Estate Agents are not accustomed to the tight deadlines of Corporate Real Estate and Pro-Athletes. Being able to work quickly in order to meet your accelerated timelines has set me apart from a tight pack of luxury real estate agents. If I don't meet our deadline early-I'm late.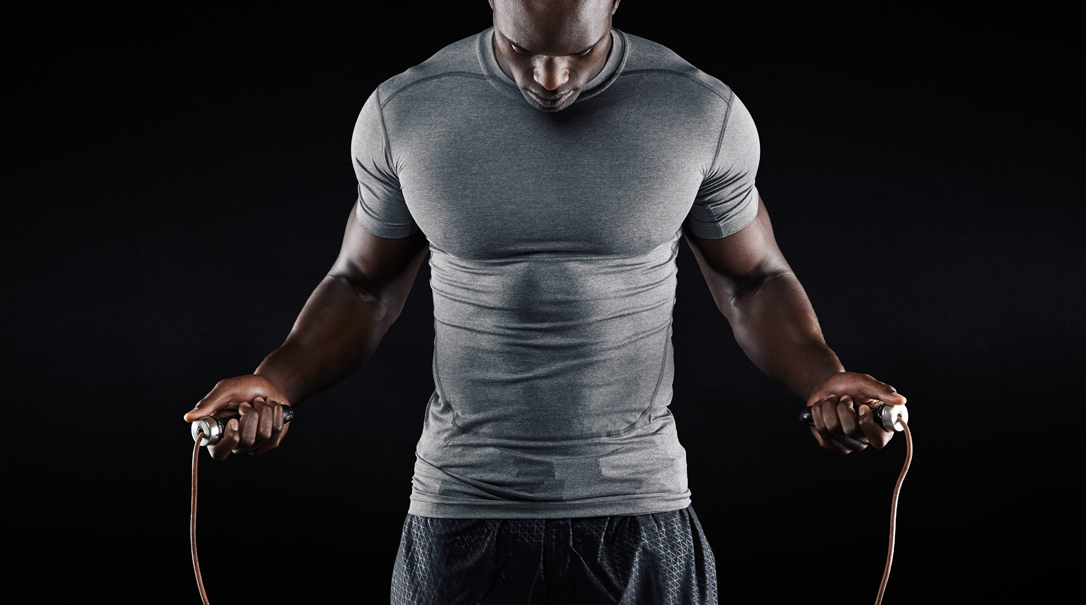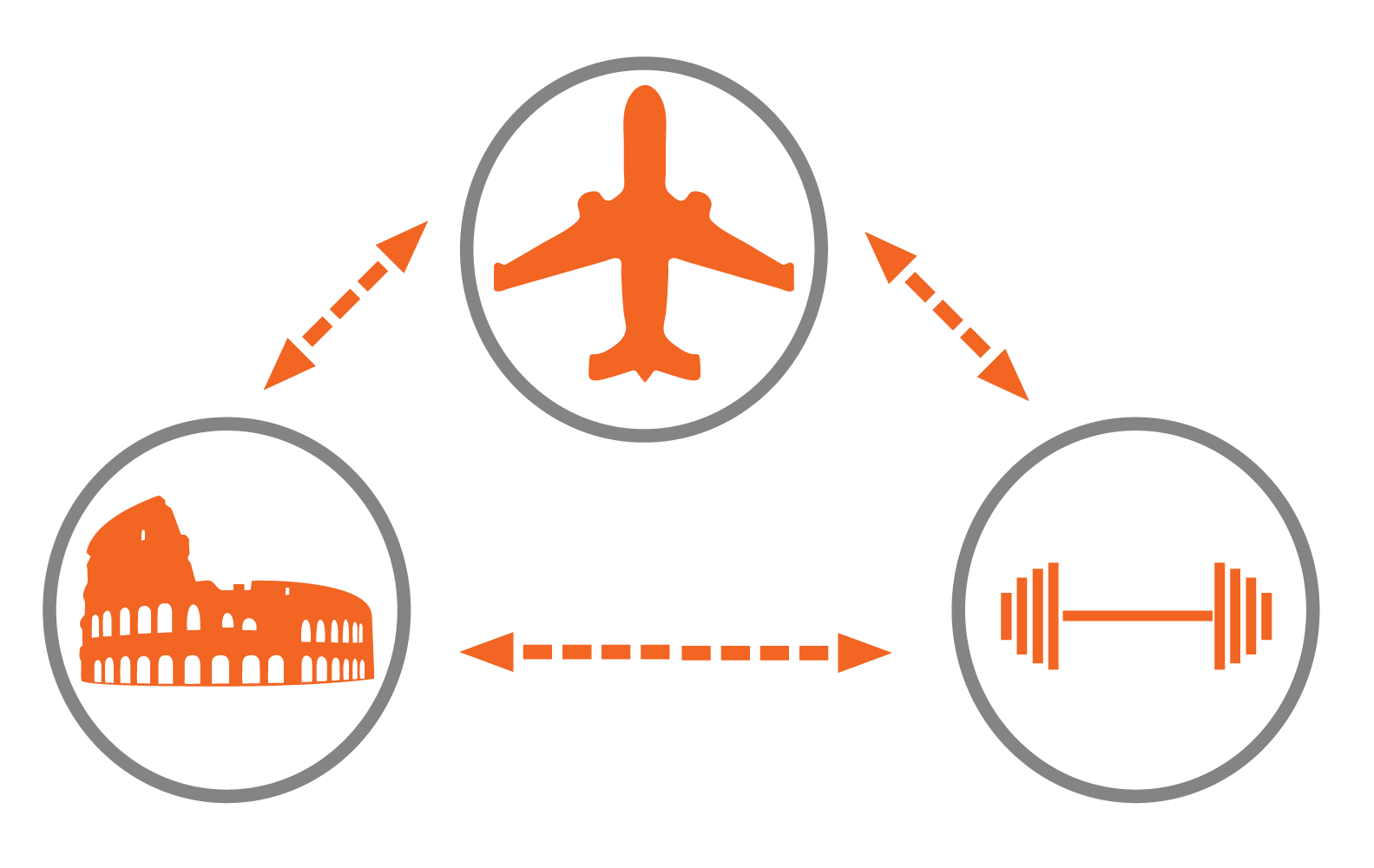 You've sacrificed. Your loved one's make sacrifices. Your lifestyle requires a commitment few comprehend or ever experience. Hectic schedules. Constant scrutiny. Relocation. My education in professional athlete management and experience has taught me how valuable it is for Pro-Athletes to reside near the:
I have also learned that many players like to live near each other, as it's more convenient for your wives and/or girlfriends to be close together when you're on the road.
These women live a lifestyle the public envisions as glamorous, but along with the life of privilege comes an enormous amount of scrutiny in the fishbowl known as fame, and being surrounded by other women who can relate and comfort one another is invaluable.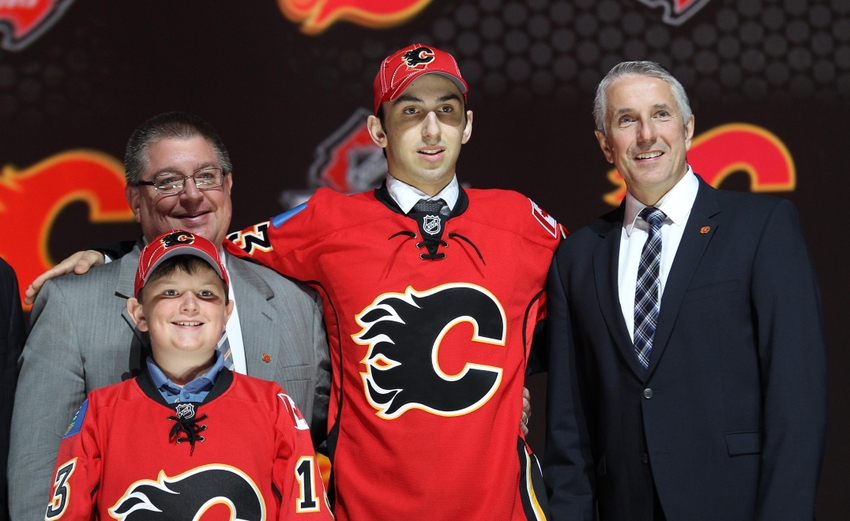 On Draft Day many young athletes are flushed with newfound wealth, and while it may tempting to go out and buy a mega-mansion, that isn't always the best choice for a variety of reasons.
Many of my clients are second round or third round picks, while others are being brought up from the "D" and/or "Minor" Leagues.
Depending on the contract, leasing may be the best option. Eventually, talk may turn to buying a home, but almost always there is a short-term fix prior to buying that permanent residence.
It's important to note, that your stay in any one city is tentative, no matter the contract. Trades happen all the time and You have to be aware of that and a bit cautious before buying in a new city.
Phase 2 – Trades & Free Agency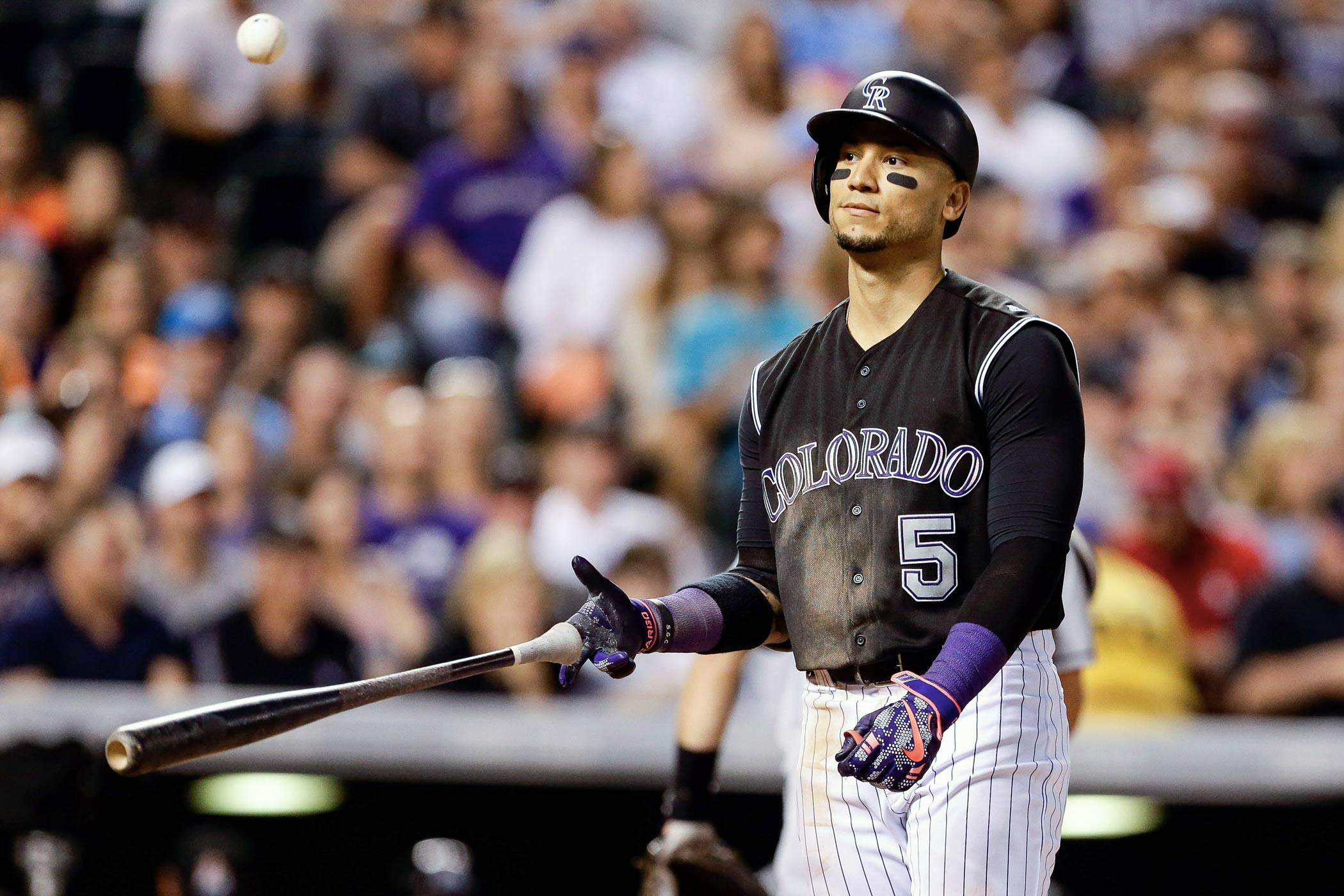 Getting moved can be hard on your, and even harder on your loved ones. Research has found that moving can be more stressful than going through a divorce or losing a loved one.
Player movement is a part of the business, and no matter how difficult it may be, players will be traded or released as long as the games are played.
Once I receive word of your trade, I get on the horn in preparation for all or one of the following needs: a home sale, house hold goods shipment, vehicle transport and home purchase or lease.  Each circumstance is unique.
There is often, little to no time to organize. I know you may only have a day or two to report to your new team, and be on a plane within hours of getting the news.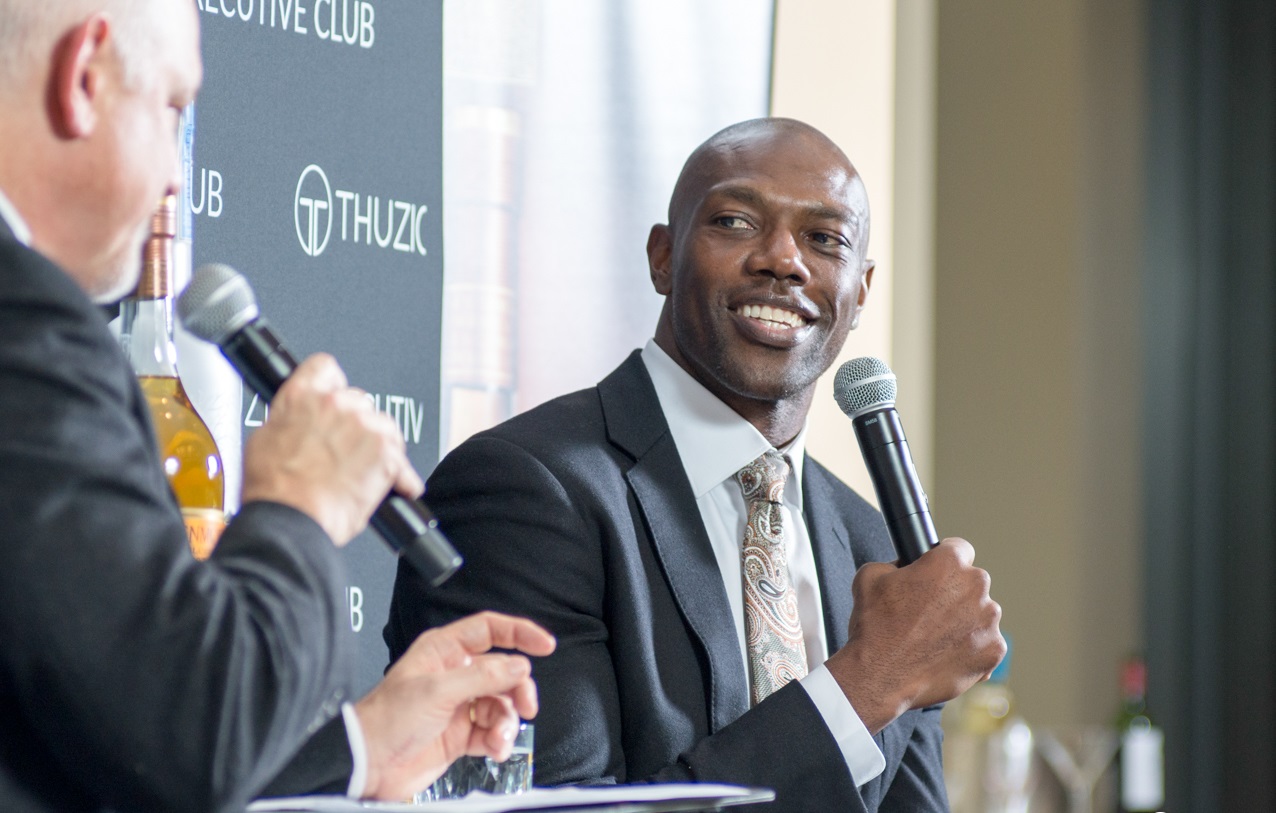 You have very unique financial needs. The average Pro Athlete has a playing career of approximately five years. That is five years of premium salaries and endorsements that will have to be used wisely, so that when the playing career is over there is a solid financial foundation to rely upon.
Real estate can be a very attractive investment area for Pro Athletes for a variety of reasons. Establishing a team of qualified experts and finding a specific niche, ie hotels, office buildings and multifamily properties, are the two key steps every Pro Athlete should take before investing.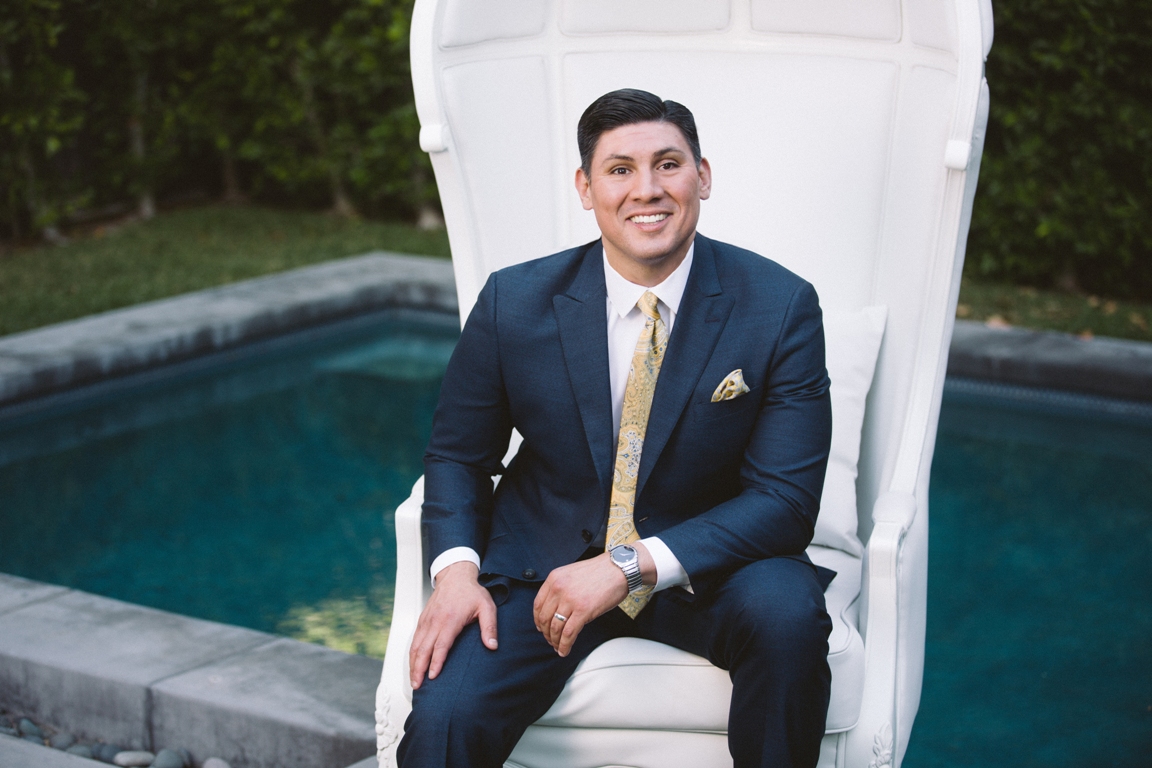 Paul Argueta has been a real estate practitioner for over 20 years and has been featured in The Los Angeles Times, MarketWatch, Sports Agent Blog, Hispanic Business Magazine, Inc Magazine, and is ranked in the top 1% of all agents nationwide by Zillow & Real Trends official "America's Best Real Estate Agents" List. He has served many "A-List" Celebrity clients nationwide. Paul is a Native Los Angeleno and attended UCLA from 1994-1999. He is married and a father of 5 children.
Contact Paul via email Paul@TalkToPaul.com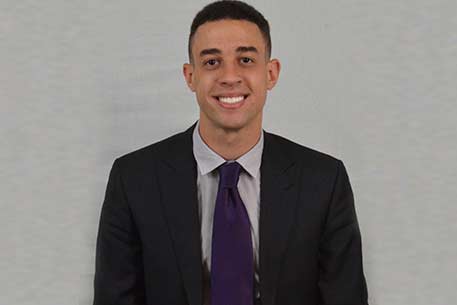 Jonathan Williams grew up Eagle Rock, CA where he studied journalism at Glendale Community College in California. He then moved to Tempe, AZ and transferred to Arizona State University. He received his B.A. in Communication Studies. In his free time, Jonathan loves to exercise his passion for the culinary arts and a variety of sports including the NBA, NFL and NCAA football.
Contact Jonathan via email jwilliams@PARLV@.com